Hard Rock Casino Indiana to hold a Jackson Family Museum.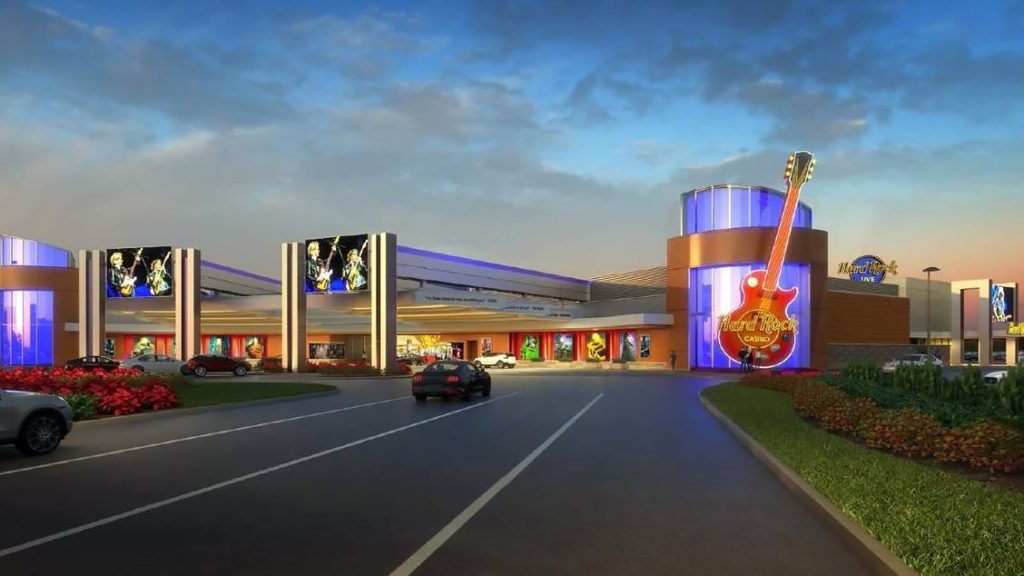 Tito, Jackie and Marlon were in Indiana for the break ground of the upcoming Hard Rock Casino Northern Indiana.
The Casino is set to have a Jackson Family Museum regrouping some of the Jackson 5 and the Jacksons's artifacts.
In 2019 Indiana passed a new gaming law that authorized construction of a new casino in Gary. Spectacle Entertainment, who had purchased the two Majestic Star casino boats in Buffington Harbor in March 2019, was granted permission to move the Majestic Star casino licenses to a new casino to be constructed on land in Gary, Indiana.
The site of Hard Rock Casino Gary is a 27-acre parcel on the southside of the Borman Expressway at Burr Street and 29th Avenue.
Construction of the Hard Rock Casino Gary will have two phases. The first phase will build the 200,000-square-foot casino including a Hard Rock Cafe and Hard Rock Live concert venue. This phase will open in late 2020 or early 2021. A second phase of construction will add a 200-room hotel and parking structure opening 2022-2023.
The 3 Jackson Brothers opened the building site and it is not clear yet on how big the museum will be and how many items will be present.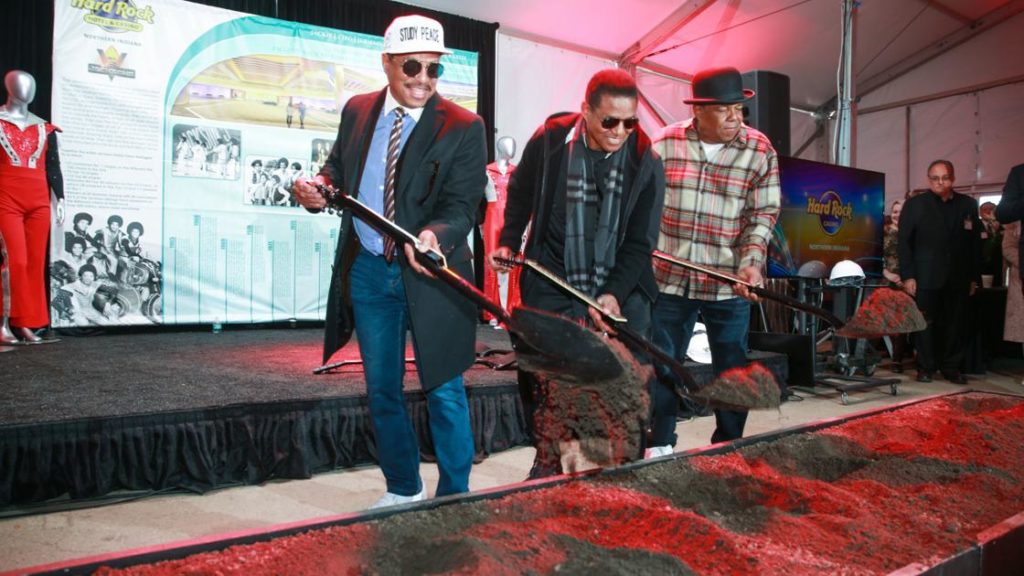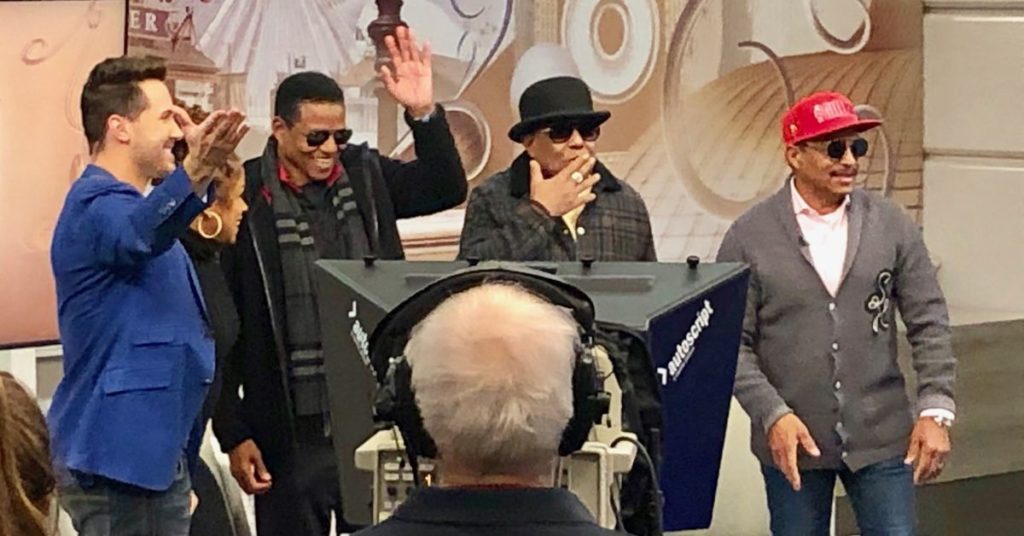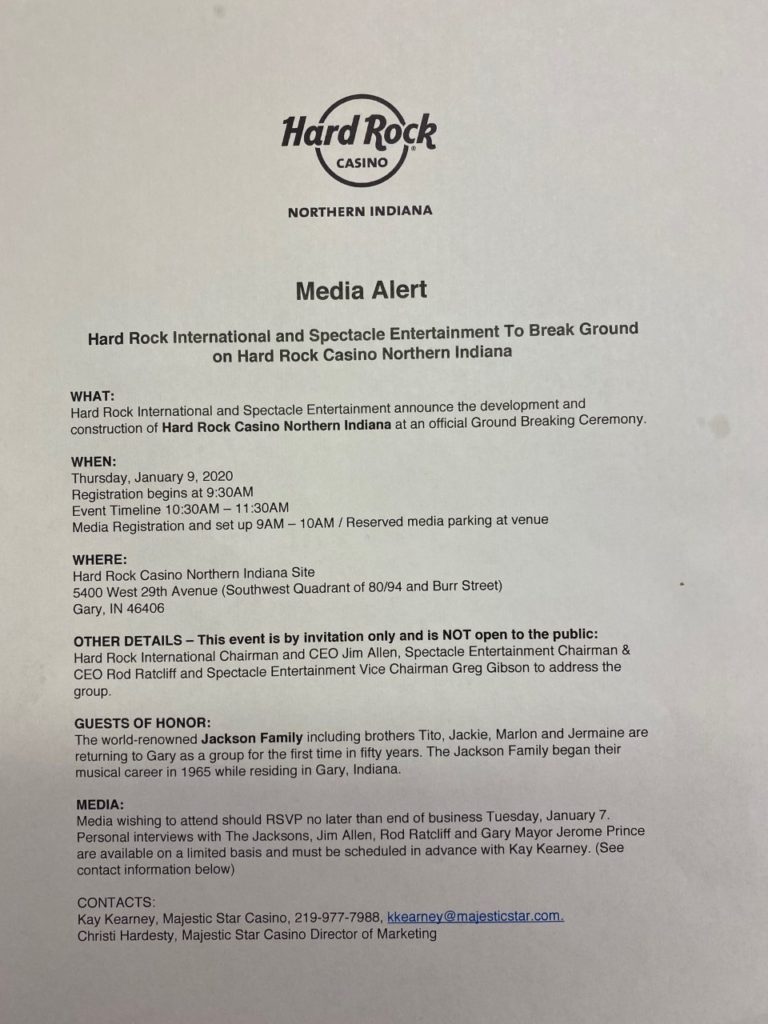 In addition to a Hard Rock casino, it will include a Hard Rock Café, a Hard Rock Live concert venue, restaurants, and bars, on 30 acres.
The Hard Rock Casino will have up to 2,764 gaming positions, according to a news release.
While in Gary, Jackie and Tito Jackson dropped by Gary's West Side Leadership Academy on Wednesday for a tour of its performing arts classrooms and to see students demonstrate their talents in orchestra, dance, voice, recording techniques and theatrics.
The last time the brothers visited the school, then known as West Side High School, was for a 1971 concert featured the same year in The Jackson 5's "Goin' Back to Indiana" television special, The (Northwest Indiana) Times reported.
When asked what advice the brothers would give students who want to pursue a career in the performing arts, Tito responded: "You have to work hard." Jackie added that, "I would tell them to follow their dreams and never give up."
Quelle: mjvibe /Sauk Valley