Grand Theft Auto: Vice City and Michael Jackson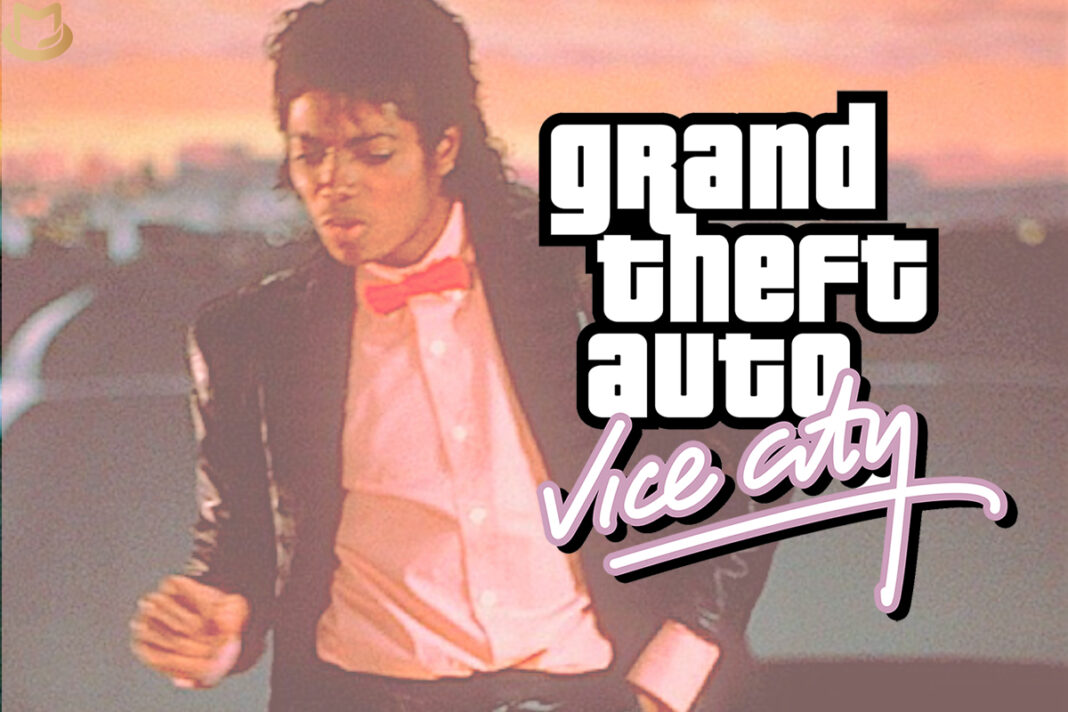 Did you know that the video game "Grand Theft Auto: Vice City" paid tribute to Michael Jackson and his "Thriller" Album?
The video game was released in 2002 developed by "Rockstar North" and was a action-adventure game set in 1986 based on "Miami" and "Miami Beach". It became the best-selling video game of 2002 with over 17.5 million copies sold.
But what the link to Michael Jackson and "Thriller" album? Simple, the game is full of music while you are playing and it included 2 songs from the album: "Wannabe Startin' Somethin'" and "Billie Jean".
But this is not it! Epic Records even released the soundtrack of the game "Grand Theft Auto: Vice City Official Soundtrack Box Set" which was a seven-disc compilation box set. It was released in October 29, 2002. "Billie Jean" was track 4 on Disc 4: Flash FM and "Wannabe Startin' Somethin'" was track 2 on Disc 6: Fever 105.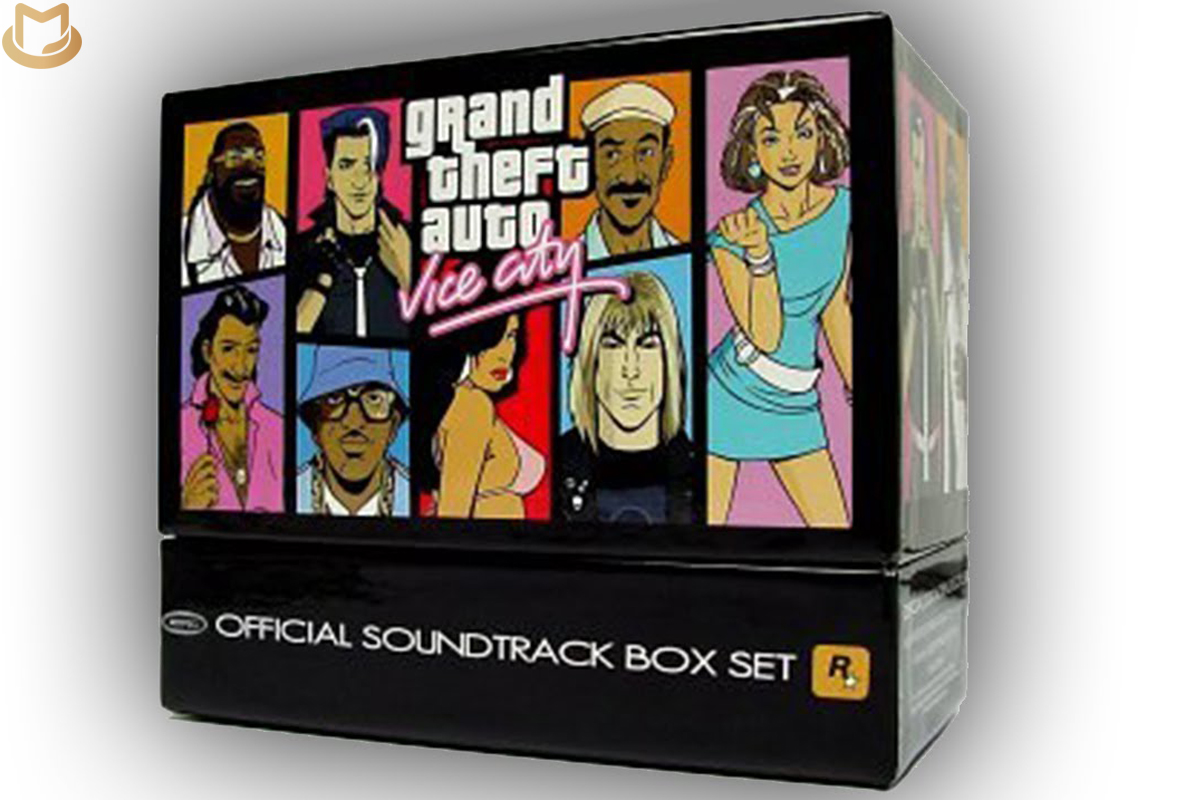 But if you look buy the game today, you will no longer hear those songs. Some of the tracks, including Michael's, disappeared from the game in 2012 due to licensing issues.
Vice City – Missing Tracks
"Wow" – Kate Bush
"Bark at the Moon" – Ozzy Osbourne
"Rockit" – Herbie Hancock
"Looking for the Perfect Beat" – Afrika Bambaataa and The Soul Sonic Force
"The Smurf" – Tyrone Brunson
"Wanna Be Startin' Somethin'" – Michael Jackson
"Billie Jean" – Michael Jackson
"Running with the Night" – Lionel Richie
"Anunga Nunga" – Irakere
"Fist Fury" – Love Fist
"Pump Me Up" – Trouble Funk
Why you should ask? Music licensing for games is just as complex as navigating licensing for film or TV. The copyright for songs and recordings are separate so publishers who want both need both the song license and a recording licence. Plus, copyright laws differ all over the world which makes the licensing process much more difficult as games have become a global phenomenon. Those licenses are also limited in time which varies between 7 and 9 years.
In the case of "Grand Theft Auto: Vice City", re-issuing the game was tedious and a long process but ultimately the new version of the game does not include the Michael Jackson songs. Some video games actually do not survive a licensing issue as it takes a lot of effort and resources to go back to a 9 years old game to replace a song if not able to re-license it.
But if you have the 2002 PS2 or PC version, you are a lucky one! And if you have the Epic Records' box set, you are even luckier!
Today, we know that the Estate of Michael Jackson is very controlling on licensing his music and asking a ridiculous amount of money for TV shows, films or games to use the King of Pop's music! But at what cost? We all remember when Netflix's cult series "Stranger Things" tried to use the song "Thriller" but the producers couldn't agree with the Estate's huge fee for the license… Is this approach go against Michael's popularity or extra revenue? We just have to look at the new season of the show which used Kate Bush's "Running Up That Hill" which went straight to number #1 in the chart for the first time ever and put back Kate Bush in the view of a new generation of music lovers, bringing her a huge amount of cash. Missed opportunity for the Michael Jackson Estate?
Is the only approach of the Estate to make new generations discover Michael is to slap a $16 new logo on a 40 years old album? It seems they are happy with that decision but figures show that including songs to popular films, TV shows or games does work and drive the music back to the charts, increasing popularity and revenues.
Quelle: mjvibe.com