Paul Oakenfold to release his memoir this summer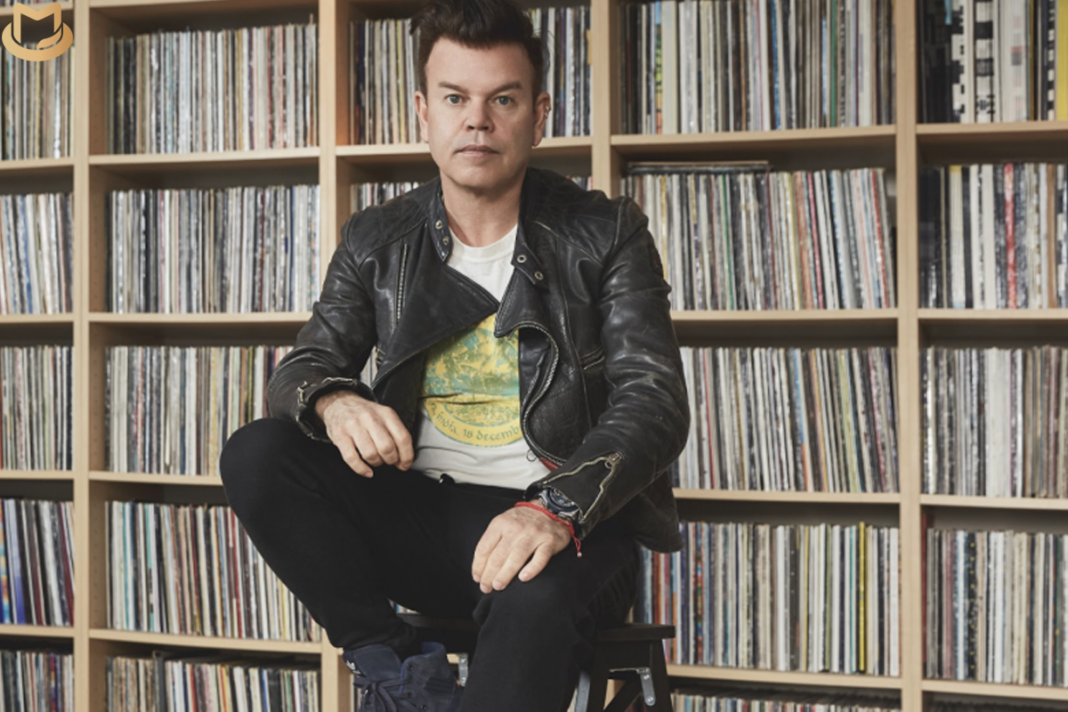 Legendary DJ and producer Paul Oakenfold has announced details of his memoir, entitled 'Ready Steady Go: My Unstoppable Journey in Dance'.
The book, set to be published via Welbeck on August 18, will chronicle Oakenfold's life in music, from his formative experiences at club nights in New York and London in the 1980s and a life-changing trip to Ibiza in 1987 through to his meteoric rise on the trance scene in the 1990s. The memoir will also take an in-depth look at how his lifelong dyslexia has informed his creative choices.
"In this personal memoir, Paul delves into the details of living with dyslexia and how this has shaped his creative choices as a DJ and producer."
The 58-year-old trance icon – who has released more than 100 remixes for the likes of Madonna, Britney Spears, The Rolling Stones, U2, and late King of Pop Michael Jackson – commented: "In a career like mine, you don't get many chances to stop and reflect on what you've achieved. Writing this book has given me the opportunity to reminisce on the many wild moments in my career, from DJ-ing at Stonehenge and the base camp of Mount Everest, to working with legends like Madonna, U2, and many more, to running my own record label."
The personal autobiography will also see Oakenfold open up about his dyslexia and how he owes his career to the learning disability.
Oakenfold added: "It's also made me think more about the crucial personal moments in my life that had more of an impact on me than I first thought, like growing up with dyslexia. That's something that set me on a creative path that I owe a lot of my career to. I feel privileged to share my life stories with you, and there's many more already in the making for the next memoir!"
Oakenfold's music career started in London in the 1970s, he then moved to New York City, before returning to the British capital to work for Champion Records and subsequently signed DJ Jazzy Jeff and the Fresh Prince, and Salt-n-Pepa.
In 1989, Oakenfold founded the British trance record label Perfecto Records.
It is not clear yet if his memoir will talk about Michael Jackson as Oakenfold made remixes for the King of Pop – We all remember 'One More Chance'… So we shall wait and see!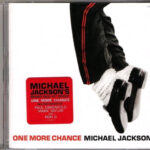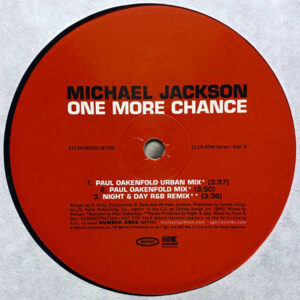 'Ready Steady Go: My Unstoppable Journey in Dance' is published on August 18, 2022.
Quelle: mjvibe.com