NEW BOOK: The Ultimate Collector Book on THRILLER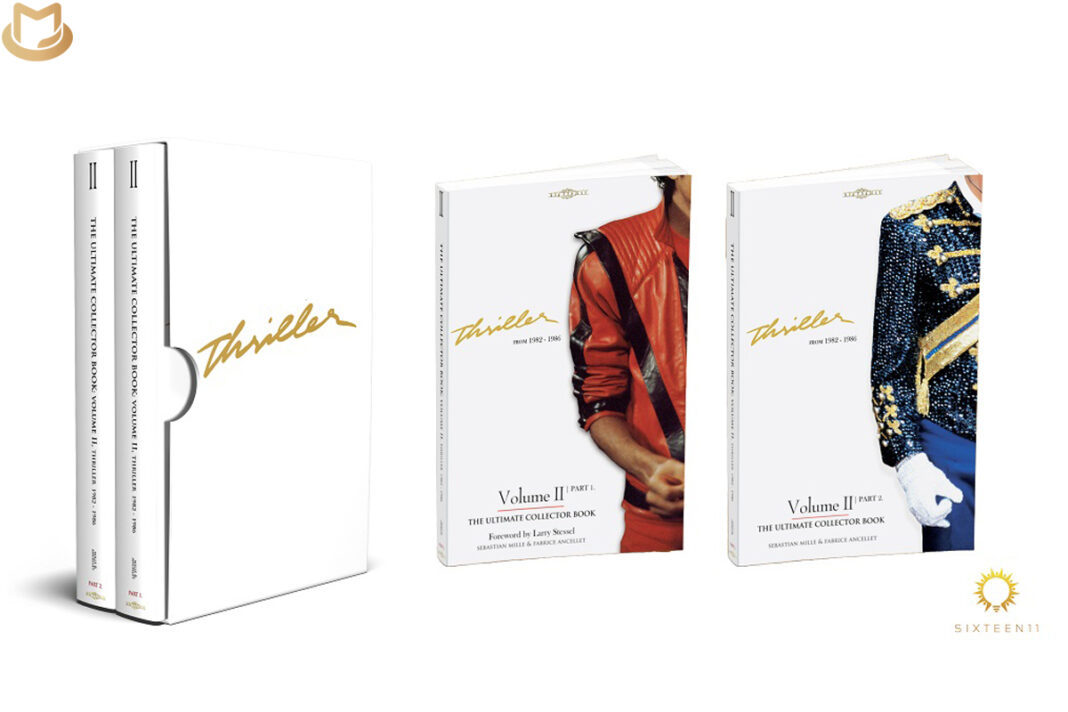 The most anticipated Ultimate Collector book has arrived!
That's right, Sixteen11 Media has just announced that the next book in The Ultimate Collector Book Series will be the Volume II: THRILLER.
Created by Fabrice Ancellet aka Hector Barjot, and Sebastian Mille, one of our own, the catalogue about all merchandise on Thriller took over two years to compile and it is now to be released to the world!
The volume was so big (obviously being the biggest selling album of all time) that it was too much to put in one single book so they have created a box set including 2 books. The first part is Michael's Thriller album, singles and merchandise about the album and the second part is all items related to the era (1982-1986) including the Jackson 5, the Jacksons, Diana Ross, Paul McCartney and many more.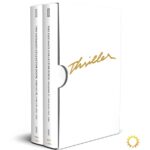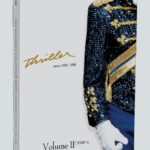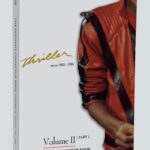 Speaking to Sebastian (easy as he sit in the same office as us), he told us "This volume was the most complex and difficult one we ever created. There are so many items from that era, so many different versions of the album, so many collaborations… It took over two years not only to find and discover those items but also we decided to make it easier for the fans to navigate through the books by arranging the items by countries alphabetic order."
He also added, "In a way, COVID was a blessing for this volume, I lost my job during that period and while I was looking for a new role, I had the time to go through the books quicker than expected. Not as quick as Fabrice wanted though! [laugh]"
The Box Set will be released on August 29, 2022 as pre-order on Sixteen11 website with shipping due to start in November to make sure the fans will get the mammoth volume in their hands to celebrate the 40th Anniversary of THRILLER.
But this is not it! For the first time, a limited quantity, signed by both authors, will be available at Kingvention, the Michael Jackson Convention, in London on September 17, 2022. Fans at the event will have the exclusivity to be able to purchase the book nearly 2 months before the shipping starts. If cannot wait to get this amazing book, get your ticket for Kingvention
HERE
For more information, check out
Sixteen11 Press Release
Quelle: mjvibe.com